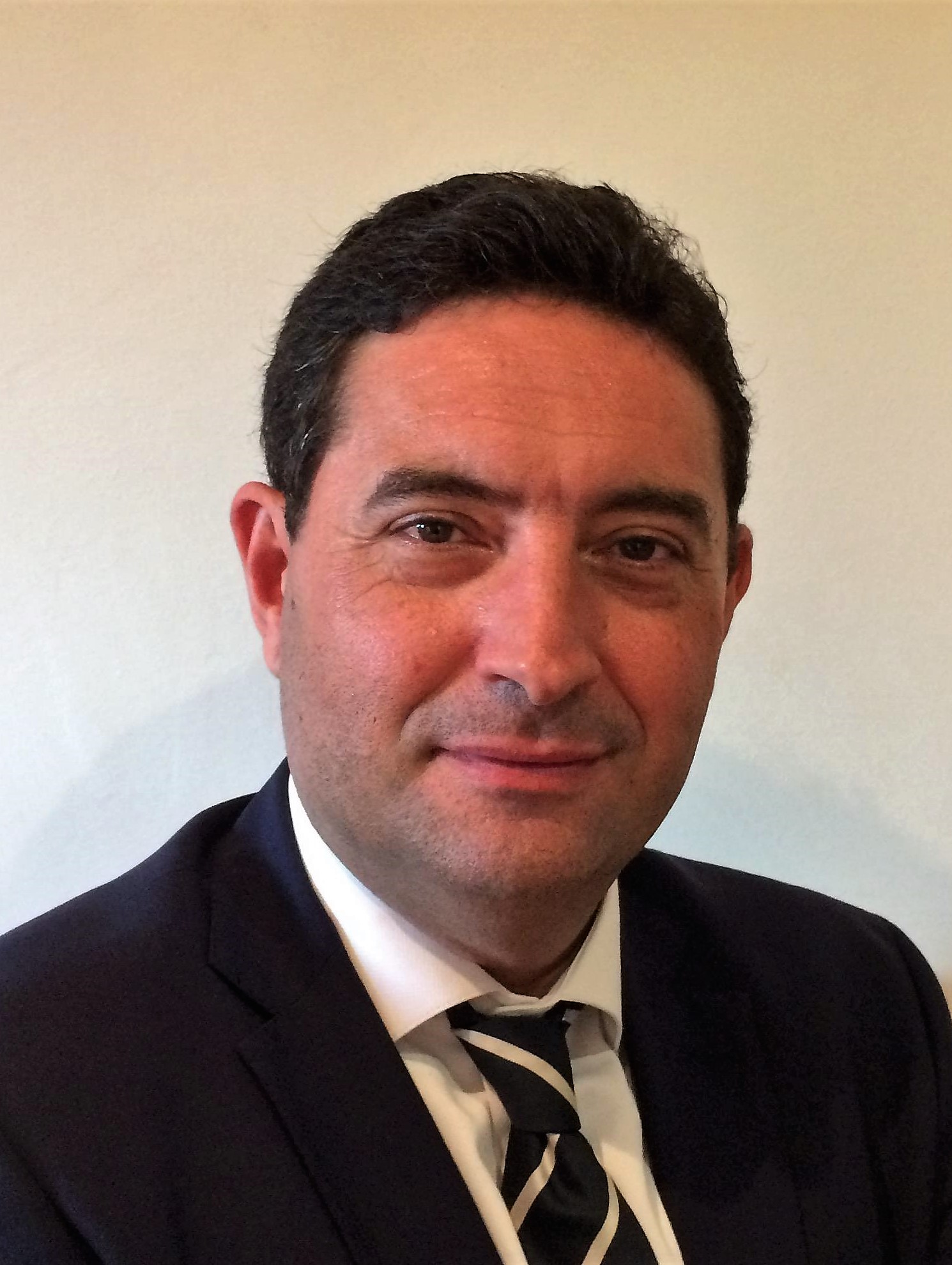 Miguel García was born in 1970 in Cáceres, being raised in Hamburgo, where he attended school and graduated from High School. Aftewards he studied Law in Spain.
He is a member of the Illes Balear Bar Association, or Colegio de Abogados de les Illes Balears, since 2007. He also has worked as a Teacher for UNED, at the facilities of that university in Palma, Majorca, participating also in several courses at the Judicial School for new Judges in Barcelona.
Mr. Garcia has a postgraduate degree in Accounting Analysis, as well as an Associate's Degree in Tax practices and consultancy. He has been a Trainer and Coordinator of Speaking and Negotiation programs.
Practice areas:
Real Estate Law and House Property
Tenancy Law and Contracts
Labor Law and Corporate Law
Mr. Garcia is fluent in Spanish, German and English.